We help you
build customer experiences
that make a positive impact.
NMG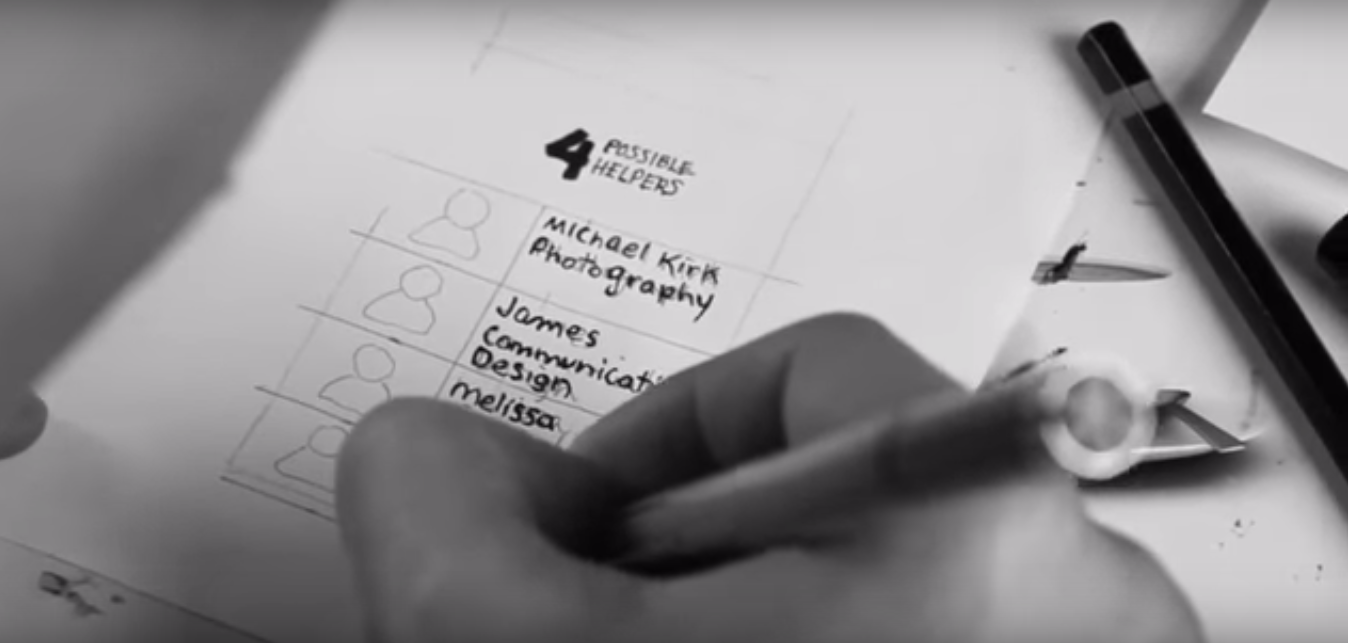 NMG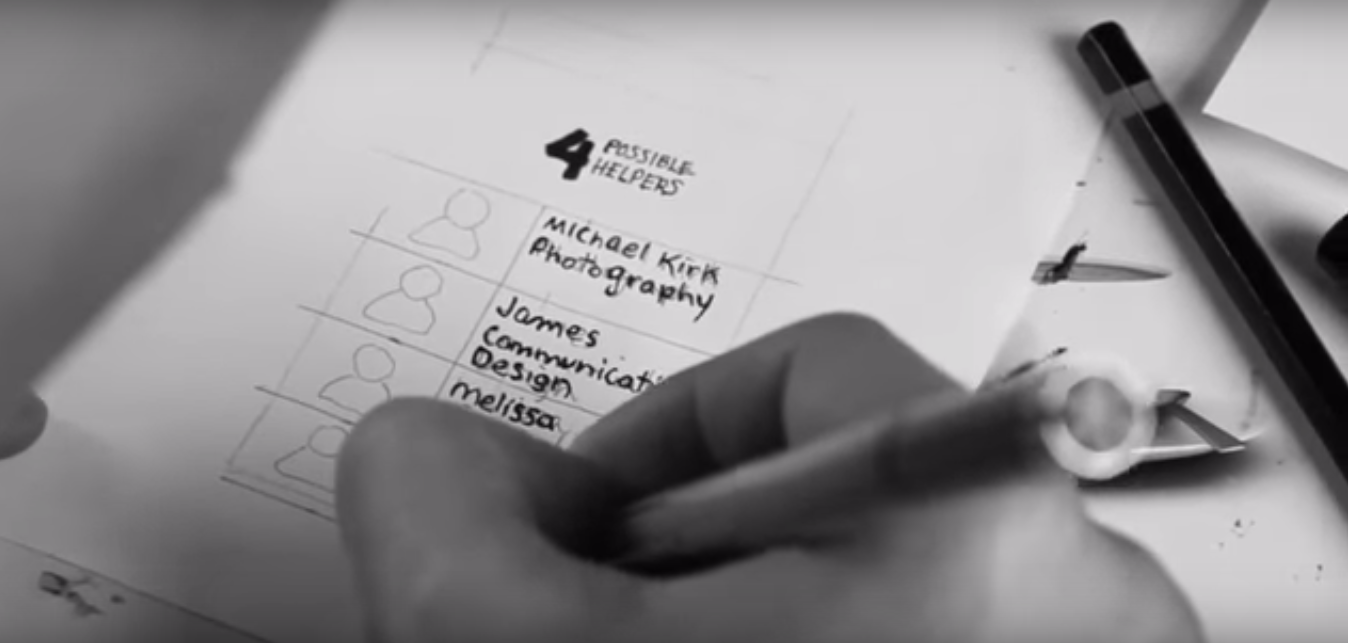 Ways we can collaborate to grow your business
Customer Experience Design
Let's work together
We enjoy inspiring and empowering other self-starters, entrepreneurs, and like-minded professionals who are passionate about their customers and creating the best experience for them at every step of their business process.
Need to launch a new business idea quickly?
We can help define your vision and put together a lean strategy to launch exactly what you need in a short period of time. Get in touch today for your free, no strings attached brainstorming session.