We help you build customer experience
that make a positive impact.
NMG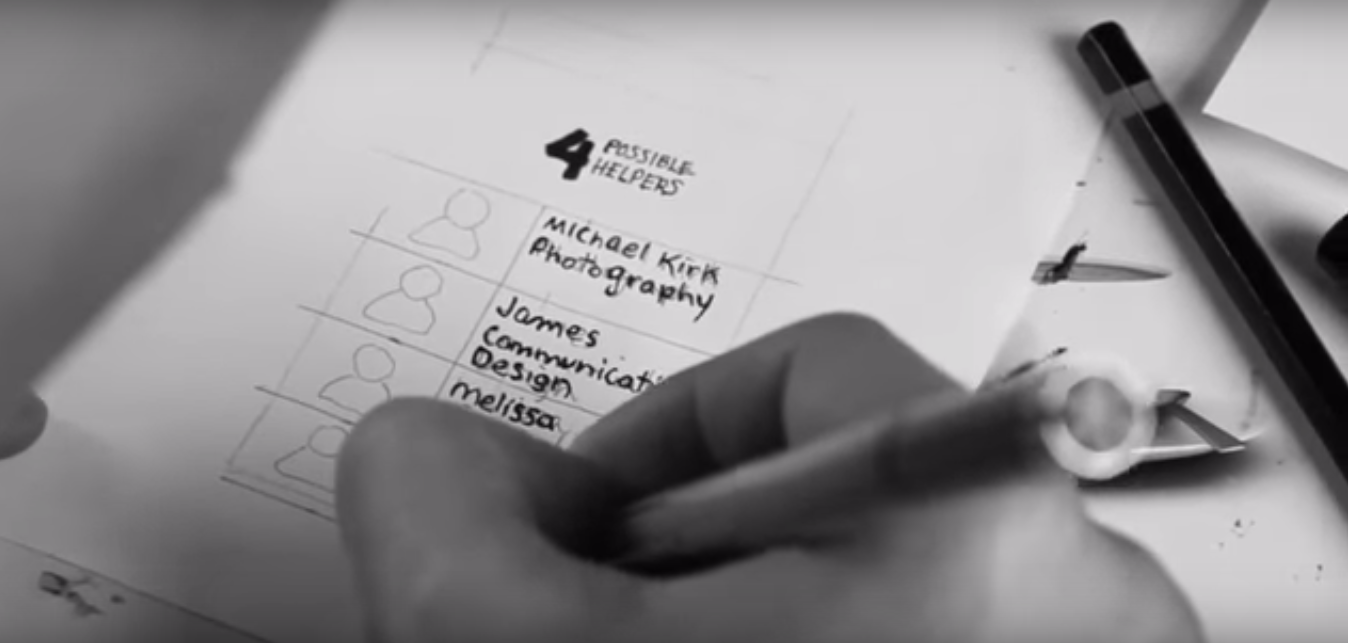 NMG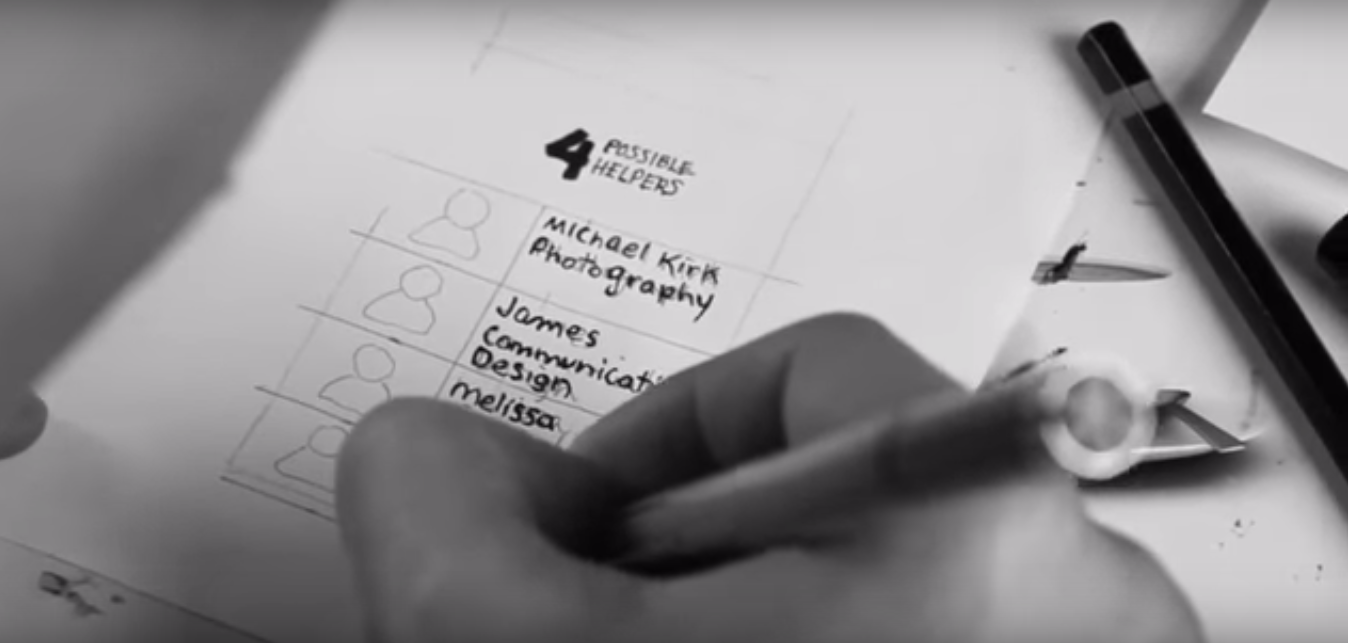 What we can do to grow your business
Manage Customer Experience
Let's work together

We will be your customer experience specialists.
We enjoy inspiring and empowering other self-starters, entrepreneurs, and like-minded professionals who are passionate about implementing the best strategies for customer experience at every step of their business process.

Need help with your customer experience strategy?
In New minds group, we help our clients bring their visions to life and reach their KPIs while making sure to deliver a great digital customer experience for them and their target market
We are a team of user experience designers and developers
We develop websites and applications for startups, small businesses, NGOs, and governmental organizations. What differentiates us from other creative agencies is that we strive to simplify and improve the way a user interacts with the digital assets that we create. End of the day, a good and simple design plays a big role when it comes to improving customer experience and leading to more sales.